Here at Queens Park we are proud to be able to support animal charities with some of the vital work that they do. We are happy to accept RSPCA vouchers for cat neutering, and Dogs Trust vouchers for dog neutering which can help towards the cost of neutering your pet. To find out if you are eligible for either of these charity schemes please visit their respective websites by clicking on the links below. Please note that during the Covid-19 Pandemic we are not currently performing charity neutering.
If your pet needs emergency treatment or surgery and you are struggling to meet the costs, then we are aware of charities who can help. We can discuss this with you at the time of treatment.
We also work closely with The Blue Cross and other local charities, and are able to provide discount for these charities on our standard fees. Some of our charities are looking for volunteers, foster carers and fundraising ideas so please contact us at the surgery if you are able to help at all.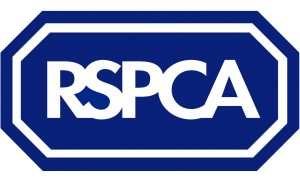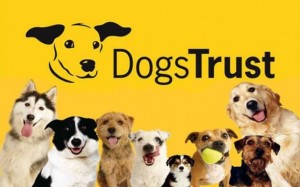 As well as animal charities, we are committed to helping local charities, and regularly take part in fundraising and sponsorship events for Bolton Hospice. In 2017, 2018 and 2019 we have sponsored the Bolton Hospice Bubble Rush, which has raised a huge amount of money for the local hospice. We hope to continue sponsoring this event during 2020, further details can be found on the Bolton Hospice website.